About Us
Sudhama Hosieries established in the year 1978 having its headquarters in Tirupur, India was started by our MD. Mr. P.Gopalakrishnan.
After a steady growth through hard work and dedication we have made our International presence over 3 decades to meet the global market.
It continuous to grow its global foot print in all its departments forming a composite group starting from Knitting, Dyeing, Printing, Embroidery and with a dynamic manufacturing facility in the garment making industry.
Sudhama Group being a veteran company is now accompanied by the next generation where Mr. G.Ramachandran - JMD joins to take it to the next level of fame.
Mr.P.Gopalakrishnan
Managing Director,
Sudhama Group.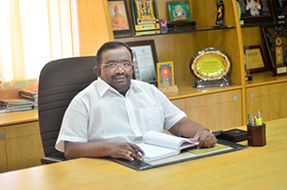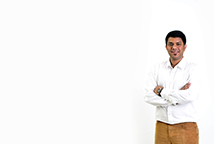 Mr.G.Ramachandran
Joint Managing Director,
Sudhama Group.
Commitment to Community Welfare and Environmental Protection
are the integral Part of Our Corporate Vision